Strawberries & Other Berries
Strawberries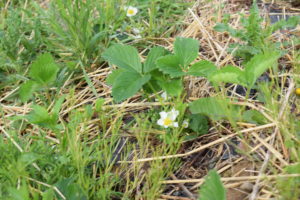 Spring is here and it is almost time for strawberry season. As of right now we are looking to be able to start the season at the end of May, so check back at the website mid May for more information.
Blackberries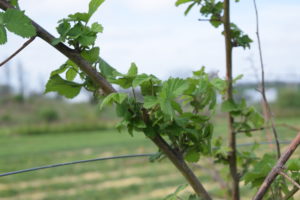 Late July to early August. Some leaf growth on the canes in both the new and old plants. This one will be dependent on if the plants will blossom in early June. Check back mid June if we will have a crop this year.
Red Raspberries
Early June through early July. Leaves are starting to grow on the canes preparing for another season. We sometimes have fall raspberries that would begin at the end of August.